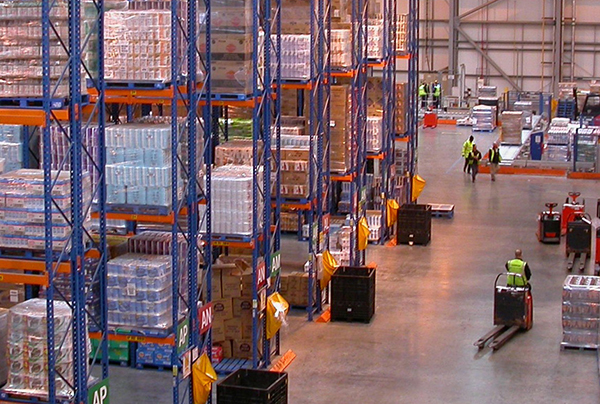 Ever since its conception in 2005, Delta Enterprise has rapidly expanded its distribution network. The company currently operates numerous distribution and retail centers at four major commercial hubs in the United States – Miami, New York, Delaware and Los Angeles.
Delta Enterprise offers Global distribution of CDMA and GSM products and is counted among market leaders of wireless communication solution providers. With a constant focus on improving and enhancing its distribution network the Company has invested significant resources to deliver reliable and exceptional services to its clients.
Delta Enterprise U.S.A. caters holistically to the wireless communications industry with its products and services.