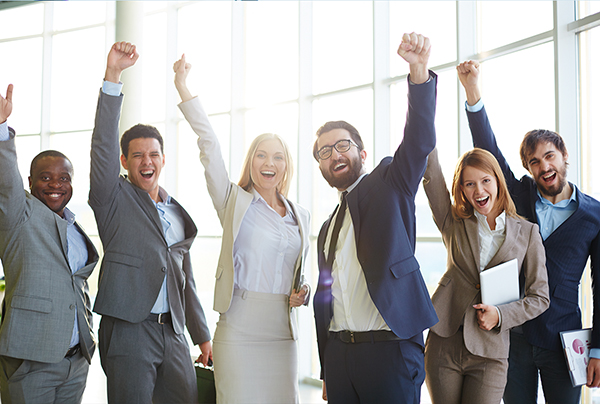 Delta Enterprise USA is a leader in distribution of phones and accessories globally. We take pride in being a reliable partner of numerous manufacturers and service providers in the wireless communications industry, and in helping them by delivering competitively priced products and best in class services.
We have a rich history and a broad reach. We have perfected the art of nurturing superlative teams and robust networks over generations.
Our vast combined experience and intimate understanding of the nuances of the industry and the business have enabled us to establish lasting relationships with global partners, bringing together premium brands from all over the world for our clients.
Through streamlined and exceedingly efficient distribution channels which include our own retail outlets we have succeeded in ensuring a reliable supply chain for our clients.